Navibuilder Building Intelligence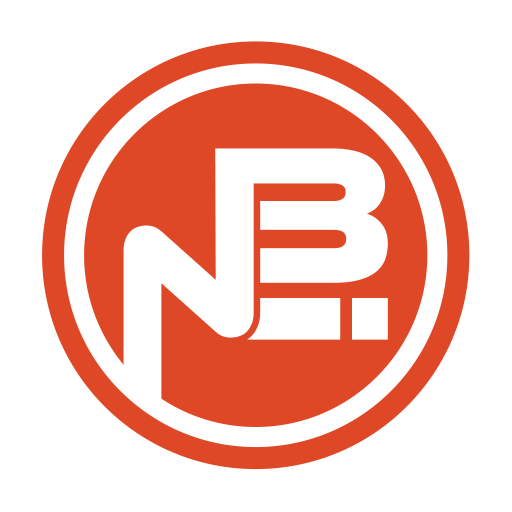 Campfires and Campsites organized around a common cause for

Map Your Neighborhood
Category: Mitigation
Campground Goal: Disaster Preparedness at the neighborhood level.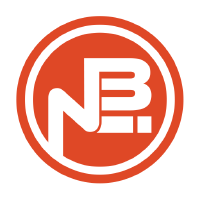 Published By:
FOLLOW
Campground description:
In a disaster your best source of help are the neighbors living around you. Fire, police, medical, and utility personnel will be overwhelmed dealing with the demands of the larger community. Create a neighborhood group, and prepare for disaster situations to save lives, reduce the severity of injuries and trauma, and reduce property damage. This module has all of the tools you need to start up a group in your neighborhood.
To get this Map Your Neighborhood Campground Module:
1) Make sure that you are logged in or create an account above.
2) Click the "GET MODULE" button below.
0
Community Navitents
0
Campsites
THIS IS A MODULE COMMUNITY:
That is a good thing, but still READ THIS BEFORE YOU CLICK "GET MODULE"
The Organizer of this Community has made it available to others to Get It. That means when you accept the terms below (and click the button), the Module Community and its communities become part of your Communities in the Community Enter Page as if you created it. It will be a blank template with no members or comments in Activity. You can modify the Community and invite or manage members any way you wish (as long as it does not violate the Terms of Use and Privacy Policy). You can make it like it is your own.
Note: The transfer of ownership DOES NOT extend to the Navitents in the Module Communities. You can add or delete to or from the Library. Still, you cannot Edit the original Navitent unless you request to have the Publisher transfer them to your user account using the Ambassador feature (assuming they agree to do so).
&nbsp
© 2022 Navibuilder Building Intelligence LLC.